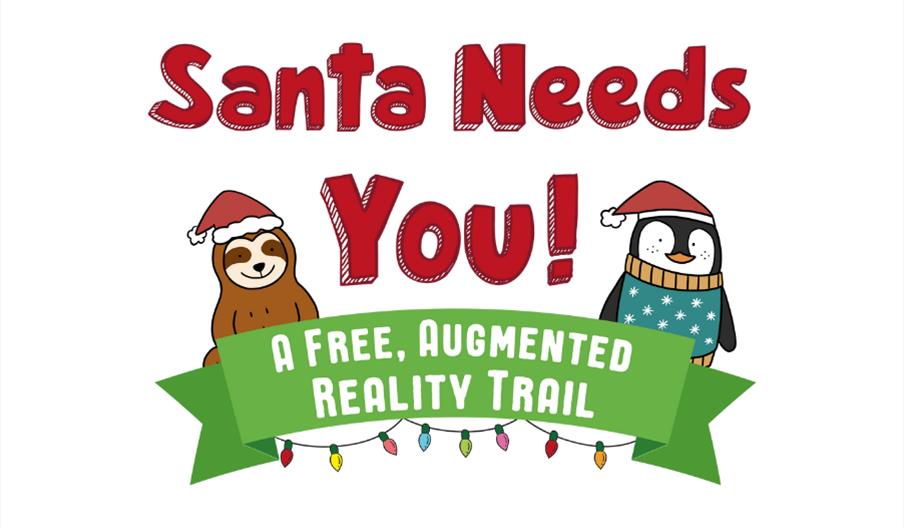 About
Santa has a spot on his sleigh team for one year only and the whole of the animal world can audition for the part. It's up to you to help Santa choose who gets it!
You'll need to visit all 10 cute Christmas animals before you can vote. Simply scan the QR codes to collect digital stamps, learn the story and take selfies with them in augmented reality.
Start the trail by going to https://highstreetsafari.com/locations/heathfield
To take part simply:
Visit the website to see the trail map.
2. Visit the Christmas hopefuls one by one, in any order.
3. Scan each of their unique QR codes with your smartphone, learn more of the story and take a hilarious selfie with them in AR.
4. When you've found them all, download your free e-book to learn who wins and the conclusion of the story.
Test The Augmented Reality On Your Device
Before setting off on the trail we advise you to try out the AR functionality of your phone. Most modern smartphones do have this capability now but there are some that still don't support it. From a smartphone only, click on this link or scan the below QR code to try it out now.
If you don't see a 'see me in AR' button on the next page then it's likely your phone doesn't support AR yet and you'll need to use an alternative device for this element of the trail.
How To Scan QR Codes
Most modern phones now automatically scan QR codes simply by opening your camera app and pointing at them. If your phone doesn't have this capability you can download an app that reads QR codes instead. Try these for Android or Apple.
Map & Directions