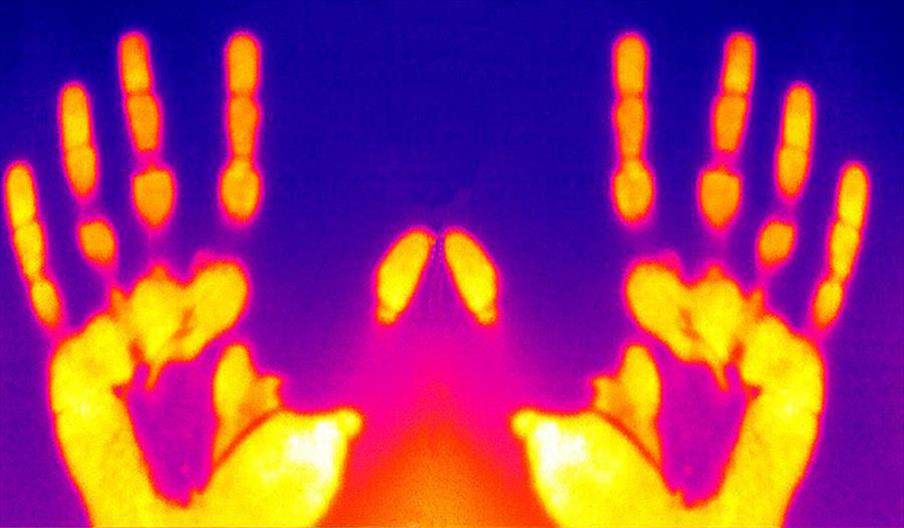 About
This colourful, fun workshop aims to discover in a creative hands on way how important our world of colour is.
Investigate why sometimes blue is hot and red is cold, how to see the amazing world of UltraViolet and InfraRed and why your pets can outsmart us by seeing what we can't.
Through this 'world of colour' workshop there are plenty of opportunities to get 'creative' and learn how science has copied nature in many ways.
Map & Directions