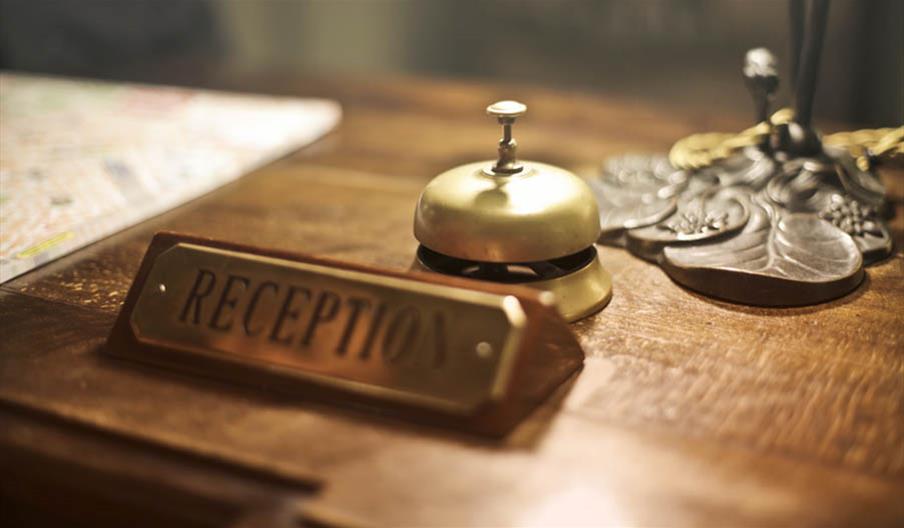 About
The Griffin Inn in Fletching, East Sussex offers a choice of accommodation providing an ideal mix of value, comfort and convenience, it offers a historic setting with an array of amenities.
Accommodation / Rooms:
​​​​​​Fletching: Overlooking the village high street with a view of the Norman church. This is the biggest bedroom in the main building with a 4-poster bed, sofa bed and the original 400 year old fireplace. Ensuite Bathroom
Sheffield: So called as it looks over the terrace and garden towards Sheffield Park, the National Trust property and gardens which include the historic cricket ground where the first England and Australia cricket matches were played in the 1890's. Ensuite Shower.
Bluebell: Small, but very characterful room with sloping floor – the Griffin building is over 400 years old! Overlooking the charming village high street. Ensuite Bath.
Piltdown: The smallest room in the main building, with wooden sleigh bed. Also with a sloping floor – its the room not that you may have had a glass or two too many! Ensuite Shower.
Coach House
In 1997, the outside barn which was a log shed, was converted and the interior has 4 wonderful bedrooms.
Woolpack: On the ground floor of the Coach House, this is named after one of the many local farms with which we have close connections. Ensuite Bathroom.
Watermill: On the upstairs floor, this is a very sweet bedroom, overlooking the terrace, with a view of the garden. Ensuite Shower.
Maypole: On the ground floor of the Coach House, this room is similar to Watermill room, with a 4-poster bed, and a Rose Arbour outside. Ensuite Shower.
Griffin House
All the rooms in Griffin House are named after a well known Fletching family or personality.
Thubroon: This room is in honour of the Thubron family who lived locally for many years. Ensuite Bathroom.
Kenward: On the upstairs floor overlooking Fletching high street with a fine view of the church. Ensuite Bathroom.
Horsfroft: This room is so named because for many years, the Horscroft family was the backbone of the Fletching cricket team with as many as six Horscrofts playing at any one time. Ground floor room overlooking the high street. Ensuite Shower.
Winstone: The Winstone family are the long time firm of local builders who in 2005 converted Griffin House from a Victorian village house, into what it has become today. Ensuite Shower.
Josie Thompson: This is a small but charming room on the 1st floor.Ensuite Shower.
Map & Directions