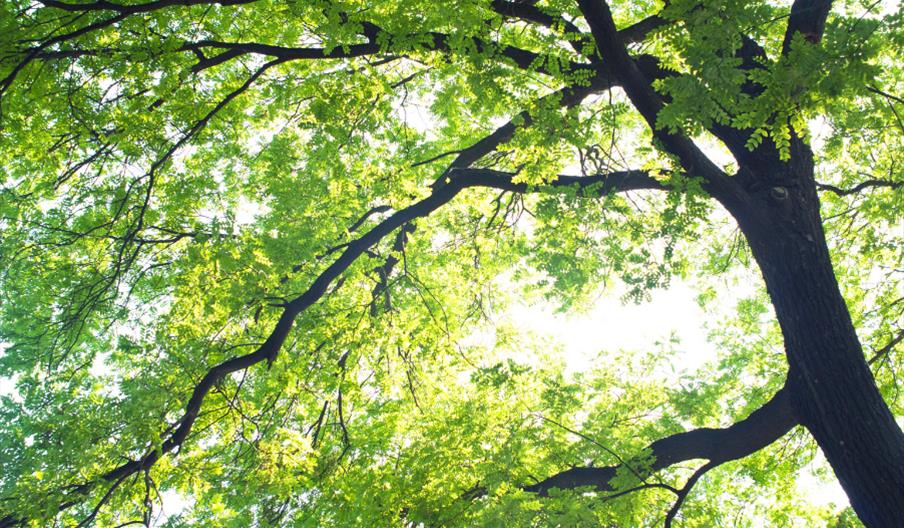 About
The Forest Way runs along an old railway line and is an important habitat for wildlife as a 'green corridor'.
There are seats and picnic benches along the entire route. West of Hartfield, a restored pond has been allowed to naturally regenerate. On a hot summer's day, the area buzzes with life, and visitors will be treated to damsel and dragonflies dancing about the water, glimpses of newts, toads and frogs, and an abundance of bird song.
The Park lies within the High Weald Area of Outstanding Natural Beauty and passes through or close to East Grinstead, Forest Row, Hartfield, Withyham and Groombridge. There are circular trails varying in length and difficulty. Walkers may spot swallows, badger tracks deer and foxes, amongst the fields and woodlands.
Facilities
Property Facilities
Map & Directions