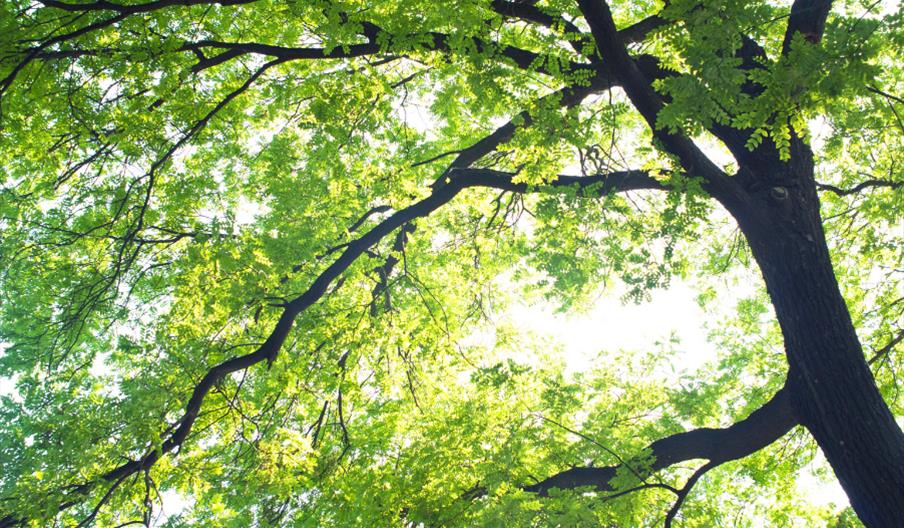 About
This quiet woodland site is owned and managed by the Forestry Commission, Sheffield Forest is a haven for wildlife and contains a wealth of archaeological evidence highlighting centuries of site management for iron smelting and timber production.
Look out for the remains of this forest's industrial history reflected in its numerous sunken routeways, charcoal hearths and sawpits.
Spot the variety of woodland birds such as buzzards soaring overhead. Watch hobbies chasing swifts above the heathland.
Map & Directions