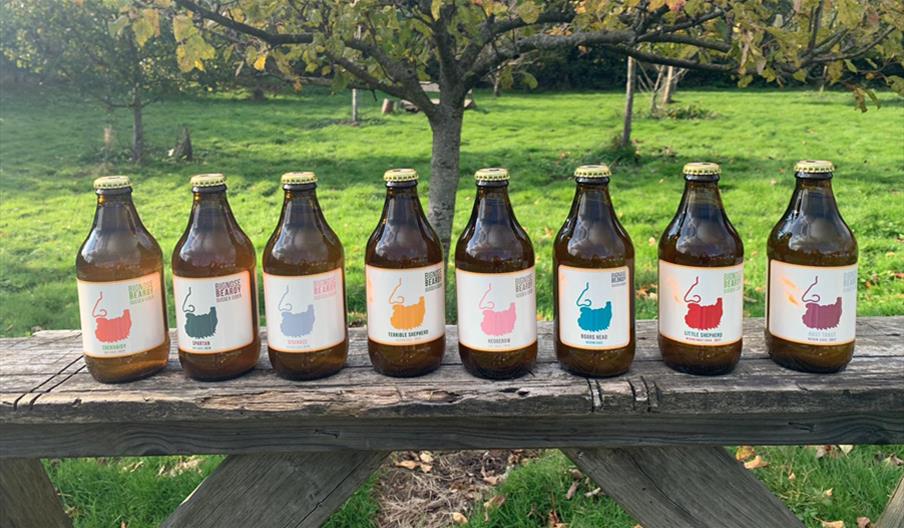 About
What are we about?
Traditional real cider made with enthusiasm in Framfield. It's flat, it's still, it's unfiltered, it's slow fermented in small batches. We leave it alone for months and months and let nature do it's thing. It doesn't seem right to mess with it so we add nothing (unless we decide to sweeten it at the end). We never know what we are going to get and we celebrate each batch as a unique moment, those apples, that orchard, that mix of fruit from that season. When it's gone it's gone.

All our apples come from local gardens and orchards from villages around Framfield in East Sussex. Many of them are donated or swapped for cider. The apples are hand-picked and we press them on sunny autumn days on the farm. Hot and sticky work, but once we've crushed and pressed the apples and cleaned up the mess we made it's essentially a lazy way to make cider, a slow way, a patient way: because we do nothing more than wait until it's ready, which can take a very long time...

To find out more about the batches currently available visit the shop.
Map & Directions